Mold Testing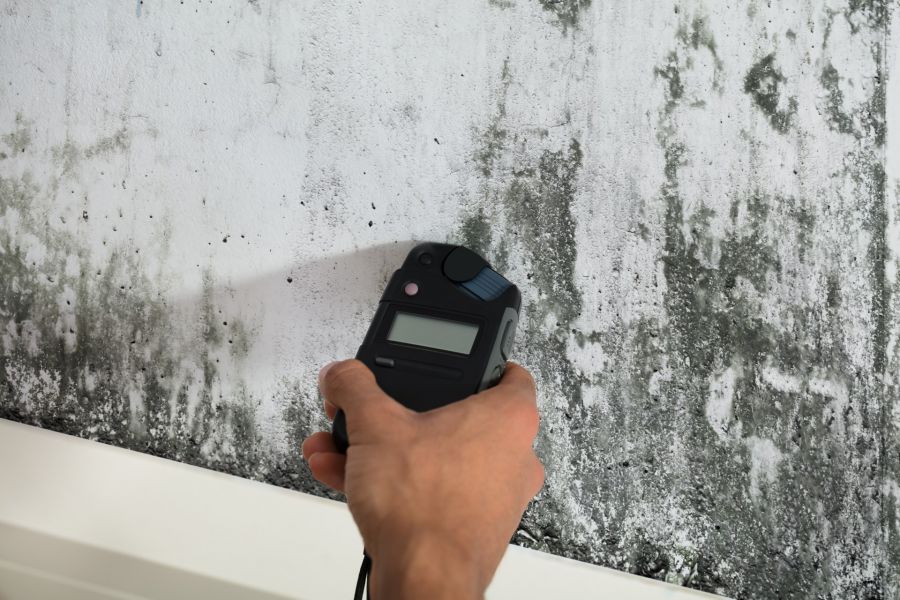 Detecting mold is not easy. Sometimes you can see it. But often it is hiding behind walls and under flooring. Often, people suspect the presence of mold based on health problems. If you are experiencing physical symptoms such as headaches, respiratory difficulty, or eye and throat irritation and have not found a cause, hidden mold is a possibility. This is especially true if you have experienced water damage, or have high humidity and warm temperatures. Mold can pose serious health risks and can spread quickly through your home or business if left unchecked. Quick response time is critical for minimizing health risks to you and your family or co-workers.
---
Call for a FREE Quote
---
Accurate Mold Testing
If you suspect that you've got mold growing in your building, you'll want a definitive answer quickly. Glover Environmental will schedule a time to test your home or office and will provide quick, accurate written results. What's more, if mold is identified, we'll also devise a solid plan for its immediate removal.
Reasons to Choose Glover Environmental for Mold Testing
Glover Environmental has been in the mold detection business since 2004
All suspected areas will be tested, including elusive spots behind walls and under floorboards.
Hassle-free follow through with all insurance providers
We use state-of-the-art equipment to detect hidden moisture sources
We use environmentally-friendly antimicrobial treatments to prevent further bacteria, fungi, and mildew growth.
Should we detect mold, you can choose to have us eradicate it as well.
Call the Mold Testing Experts: Glover Environmental
Glover Environmental's reliable mold detection team can quickly and accurately determine the scope of mold growth in your home. Or, relieve your mind if you are clear! There's no need to delay. Pricing is reasonable and results are quick. Put your worries to rest and call Glover Environmental for mold testing today.
---
Call for Fast FREE Quote
---