Burst Pipes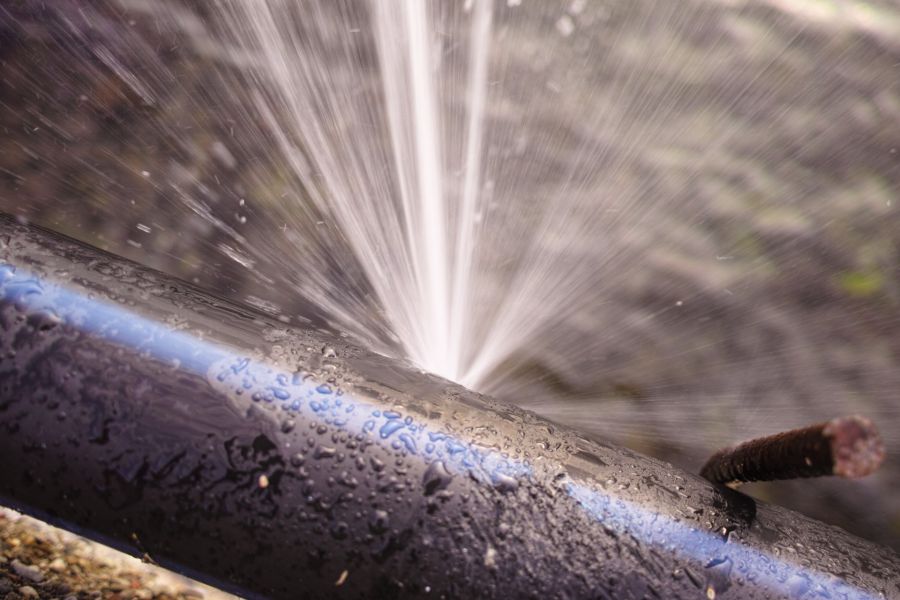 Burst pipes are one of the most common plumbing problems. Wherever the water from a burst pipe has traveled, undetected moisture is easily left behind which quickly causes mold to form and grow in those damp places. Mold growth not only ruins a home's structure like its walls and flooring, but furniture and carpets can also be affected.
---
Call for a FREE Quote
---
Mold from Burst Pipes
Mold is nothing to take lightly. Mold growth is a leading cause of poor indoor air quality which can result in serious health risks. To ensure your home or commercial space is healthy and free from mold, call the mold detection and mold remediation specialists at Glover Environmental. With over 19 years of experience dealing with mold, Glover Environmental has the knowledge and proper equipment needed to get homes and businesses completely mold-free.
Stop the Leak, Remediate the Mold
When you call (984) 600-6608, Glover Environmental will be on-site fast to quickly to remediate your water and mold concerns from your burst pipes. We will detect the water source and put a stop to any more water from leaking. Once the pipes have been secured, the mold damage experts at Glover Environmental will thoroughly test all possible effected areas to ensure no moisture is left undetected. All mold will be removed in a timely and effective manner. Glover Environmental will get you back to normal ASAP. Just call (984) 600-6608 for FAST response.
---
Call for Fast FREE Quote
---