Emergency Water Removal in Franklinton, North Carolina
24/7 Water Extraction, Clean-up & Dry-out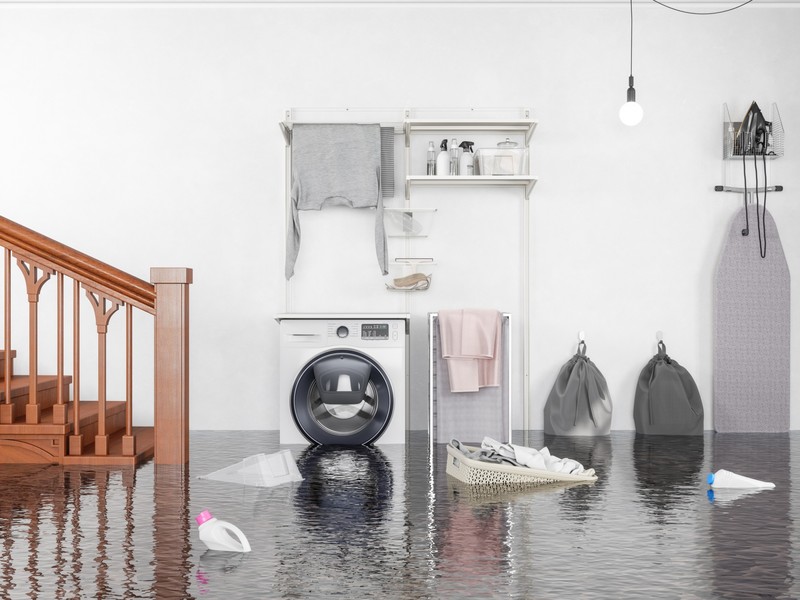 Do you have water damage from a flood or broken pipe? Your trusted Franklinton Emergency Water Removal crew is standing by. Timing is critical when it comes to water breaching your home or place of business. Every hour counts, as mold will begin to grow in as little as two days. Call Glover Environmental and we'll send a crew of water removal experts to Franklinton homes or businesses to quickly assess the problem and develop a plan for safe remediation and repair.
---
Call for Immediate Service
---
Our Franklinton Emergency Water Removal Process:
When you call Glover Environmental for emergency water extraction in Franklinton, North Carolina, the response will be swift and effective. Our crew will arrive on the scene to assess the water classification and damage and begin the drying out process. Standing water will be fully extracted using our high-powered machinery. Affected rugs and flooring materials and wallboards that are water damaged beyond repair will be removed. All affected areas will be thoroughly dried. The entire affected area will then be sanitized to prevent the growth of mold and mildew. Finally, your home will be repaired and restored to its original condition.
We Even Remove Insurance Headaches!
The best part about calling Glover Environmental for emergency water extraction in Franklinton is that we'll handle the process from start to finish. We will assess the damage and remain in close contact with your insurance provider. Leave the mess AND the paperwork to us; we'll remove all water and moisture, return your property to pre-damage condition.
Fast Extraction Prevents Mold Problems
No matter the category or type of your water penetration, the water and moisture must be completely removed and the affected areas thoroughly dried ASAP to prevent the growth of microorganisms. Glover Environmental uses rapid action to prevent the growth of mold and mildew. Glover Environmental's water removal technicians will be with you every step of the way. You can count on Glover Environmental to get the job done right, and quickly and safely remove all water from your building.
Call Franklinton's Water Extraction Experts Today! (984) 600-6608
---
Call for FREE Emergency Water Removal Quote
---